We are a transport-forwarding company, that is operating on the European market for several years!
We are specialized in the transport and forwarding of full truck loads up to 25 tons in international relations. We are looking for a companies interested in cooperation in the field of transporting goods.
By providing transport and logistics services, we provide a satisfaction to our business partners!
We are servicing a regular routes in both sides in the following directions:
– United Kingdom, Spain, France, Germany, Belgium, Netherlands and Czech Republic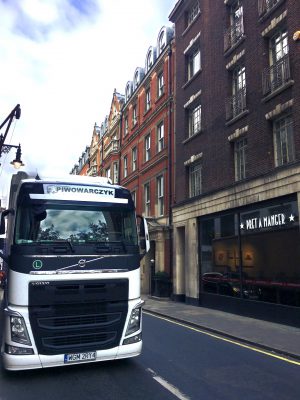 We transport and organize cargo transportation in international relations:
we are offering to our clients constant GPS monitoring of the transported goods;
we carry out transport and forwarding orders for companies that differ in terms of the nature of business, size and individual requirements;
we provide to our clients with new solutions in the field of logistics services;
our experience is gained in cooperation with demanding manufacturers operating in the automotive industry, where short delivery times come first;
attractive and competitive freight rates is what we offer to our customers.
Over 150 truck with a standard exhaust emission Euro 6 and 180 trailer MEGA, operating throughout the European Union, satisfaction guarantee!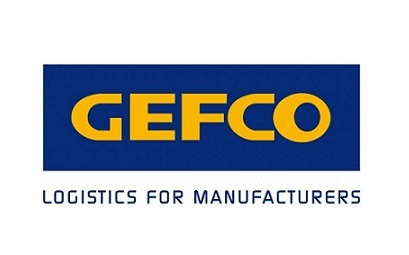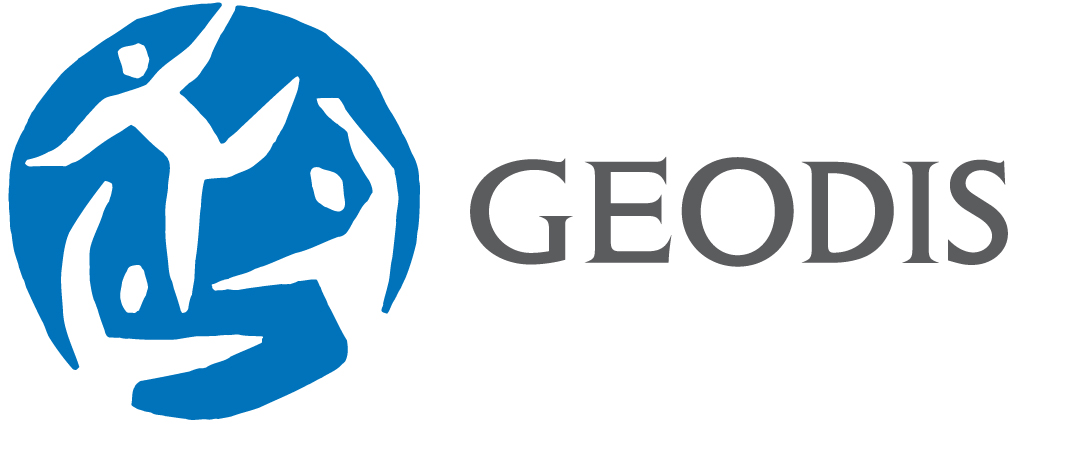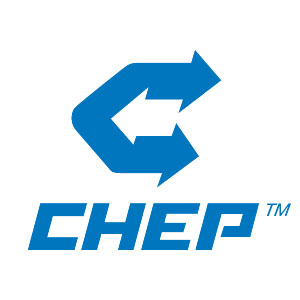 PIWOWARCZYK Sp. z o.o. - centrala Gdów
32-420 Gdów , ul. Staszica 1200
PIWOWARCZYK Sp. z o.o. - oddział Katowice
40-337 Katowice
ul. Obrońców Westerplatte 87
PIWOWARCZYK Sp. z o.o. - branch Gliwice
44-109 Gliwice Wolności 1